Friendship Donations Network steps in to redistribute fresh food that would otherwise be wasted.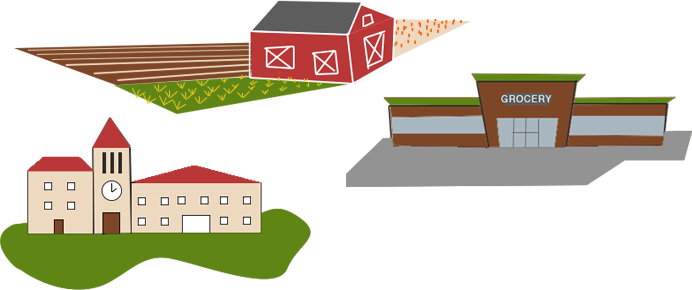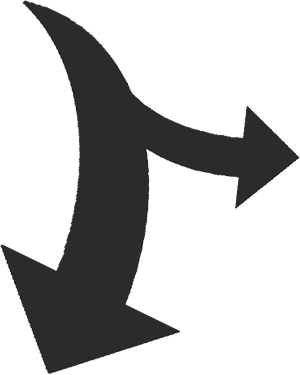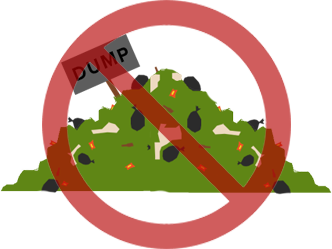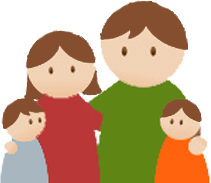 Friendship Donations Network's dedicated volunteers pick up fresh, nutritious food that would otherwise be thrown away from grocery stores, bakeries, farms, colleges, and gardeners.
Donations of fresh, healthy food are efficiently distributed to food pantries, free meal programs, and other community organizations for free, 365 days/year. Friendship Donations Network keeps good food out of landfills and redirects it to people who need it.