Food Donors
We are grateful to the businesses and organizations that partner with FDN to rescue food and reduce hunger in our communities.
Contact us if you would like to be added to this impressive list of donors!
Casablanca Pizzeria
Ithaca Farmer's Market farmers and CSAs
Ithaca Taste of the Nation
Valero, NY-96, Jacksonville
Wegmans (our anchor donor)
7-Eleven, College Avenue, Ithaca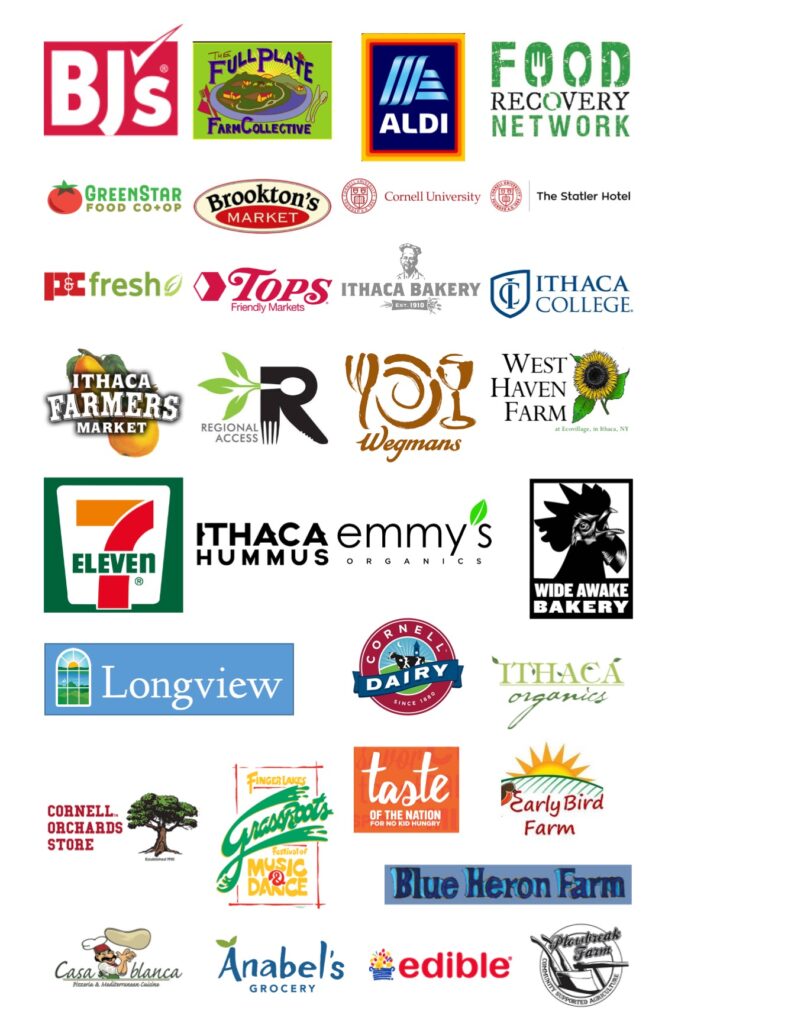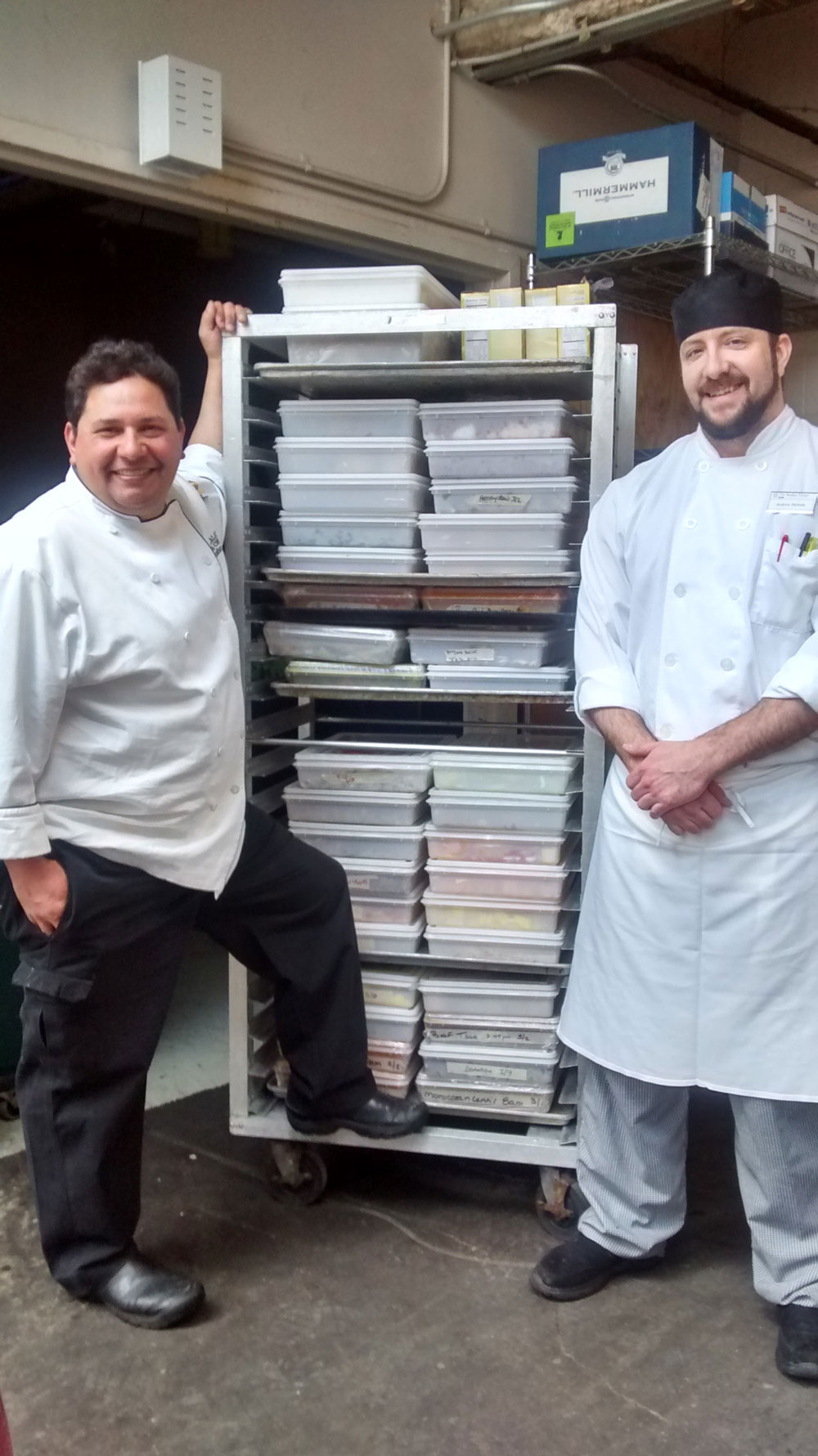 Chefs at the Statler Hotel donate high-quality prepared foods to FDN every week. Photo credit: Vicki John.