Volunteer
FDN would not exist without the amazing volunteers who dedicate their time to rescuing food and reducing hunger in our communities.
FDN needs reliable volunteers who can work independently. Volunteer opportunities include:
Food pickups and sorting

 

Phone Team
Photographer
Volunteer Outreach

 

Recipient Partner Support
Community Outreach
Neighborhood Food Hubs

 

Facility Maintenance

 

Gleaning
Other Skills & Contributions
Find more details about volunteer opportunities here.
Volunteer Spotlight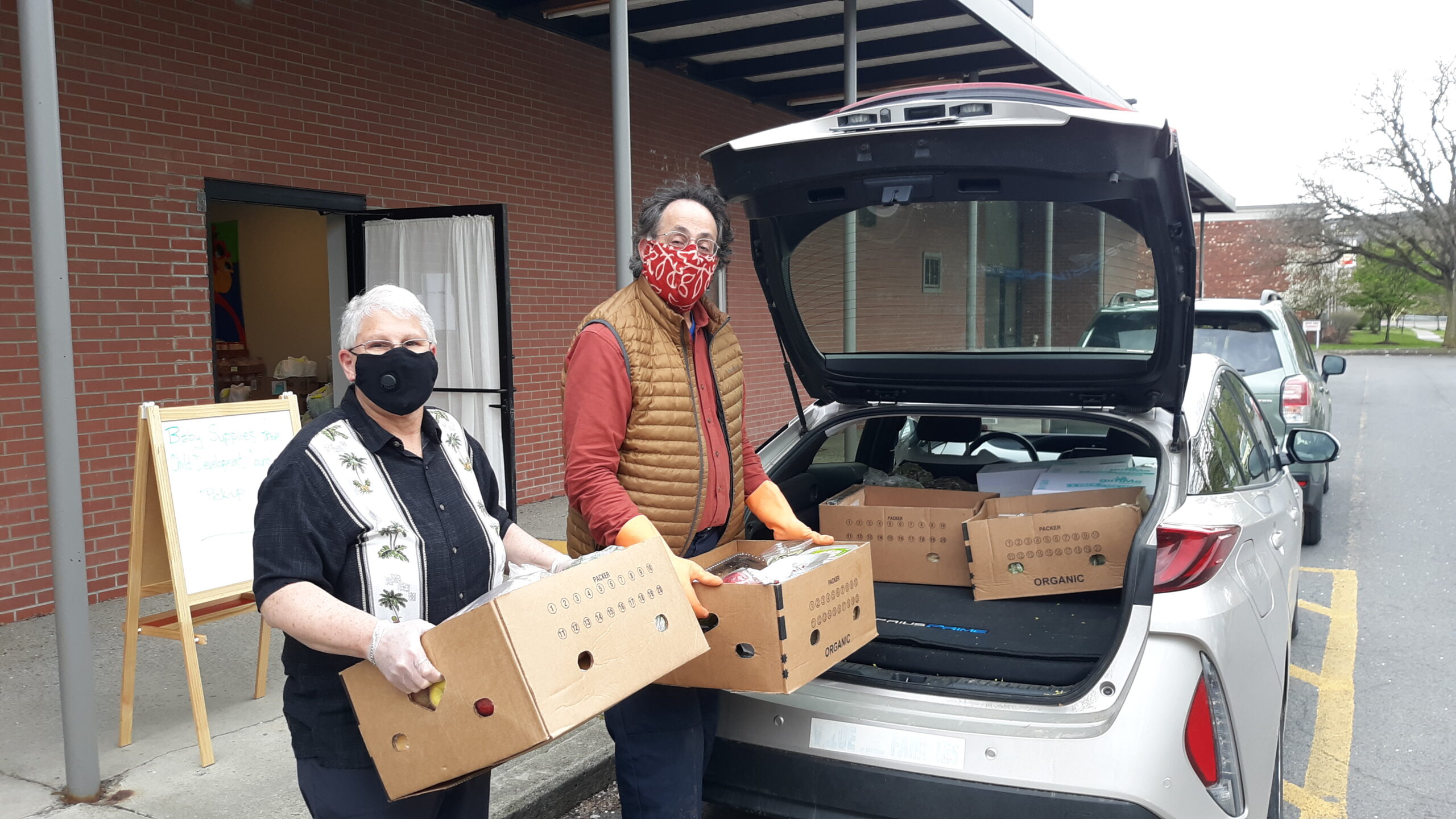 Written by Nicholas Jayne, February 2021. Ken Finklestein emailed me on the morning of our interview to explain that he would be about an hour late. There was a blizzard raging outside, and he was covering for a fellow volunteer who could not get their car out of the driveway. It is this willingness to […]
Contact us if you are interested in volunteering with Friendship Donations Network.
info@friendshipdonations.org
(607) 216-9522