Volunteer
Volunteer Needs
FDN would not exist without the amazing volunteers who dedicate their time to rescuing food and reducing hunger in our communities.
FDN needs reliable volunteers who can work independently.
Volunteer opportunities include:
Transporting and sorting food donations
On call availability to answer the FDN phone
Participate in one of FDN's working groups

Public Relations
Development
Food Sourcing
Neighborhood Food Hubs
Operations
Facilities

Organizational support

Design
Writing
Administrative activities
Table at events
Educational outreach
Volunteer Spotlight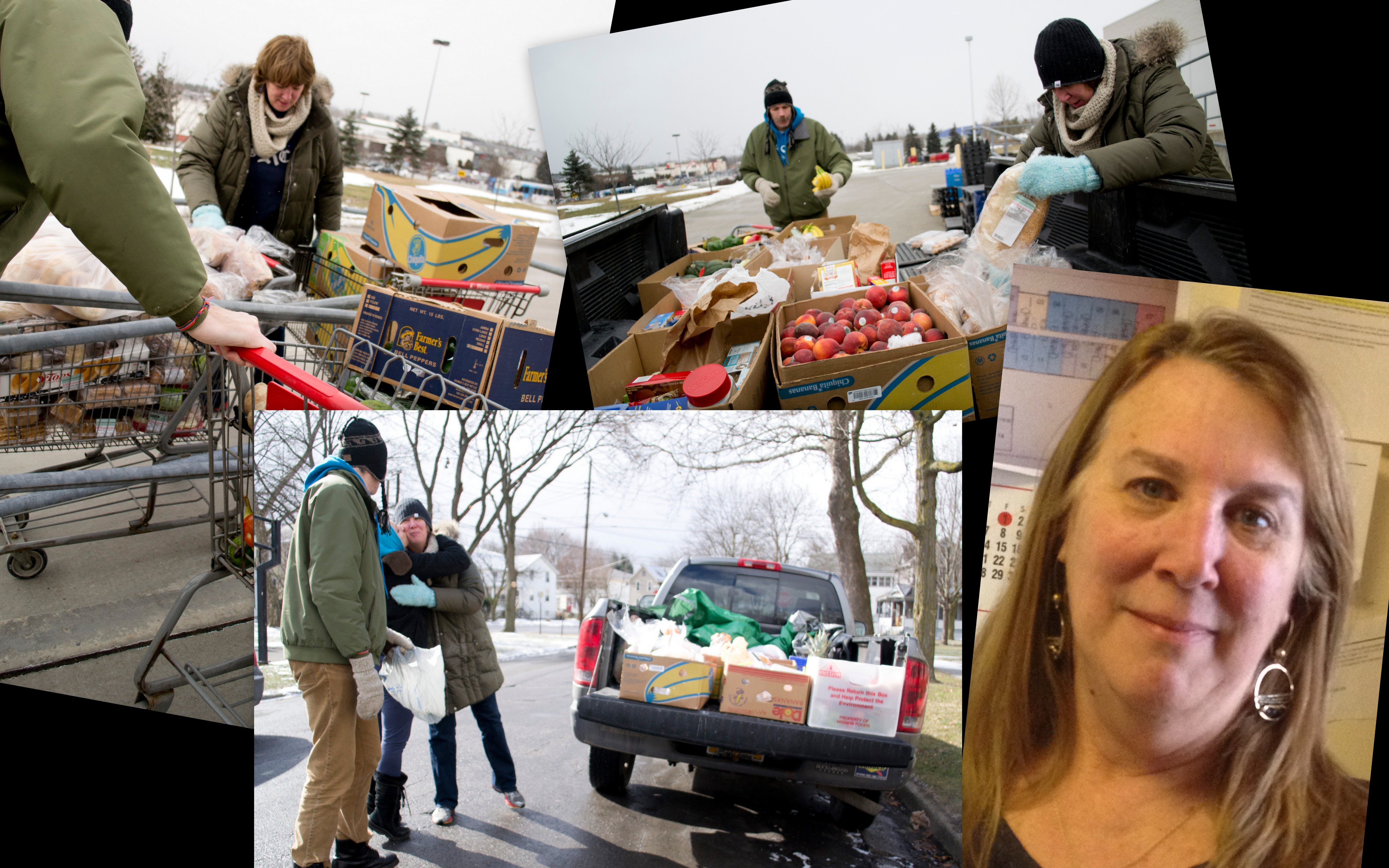 Interview conducted in 2016 by Bruce Estes. Carol Ann Brust recalls having her interest sparked in FDN about six years ago when Judy Dietz described what the organization did to provide needy people with nutritious food that might otherwise be discarded. Judy was then president of the FDN and a whirlwind of energy who invested […]
Contact us if you are interested in volunteering with Friendship Donations Network.
info@friendshipdonations.org
(607) 216-9522