Volunteer
FDN would not exist without the amazing volunteers who dedicate their time to rescuing food and reducing hunger in our communities.
FDN needs reliable volunteers who can work independently. Volunteer opportunities include:
Food pickups and sorting

 

Phone Team
Photographer
Volunteer Outreach

 

Recipient Partner Support
Community Outreach
Neighborhood Food Hubs

 

Facility Maintenance

 

Gleaning
Other Skills & Contributions
Find more details about volunteer opportunities here.
Volunteer Spotlight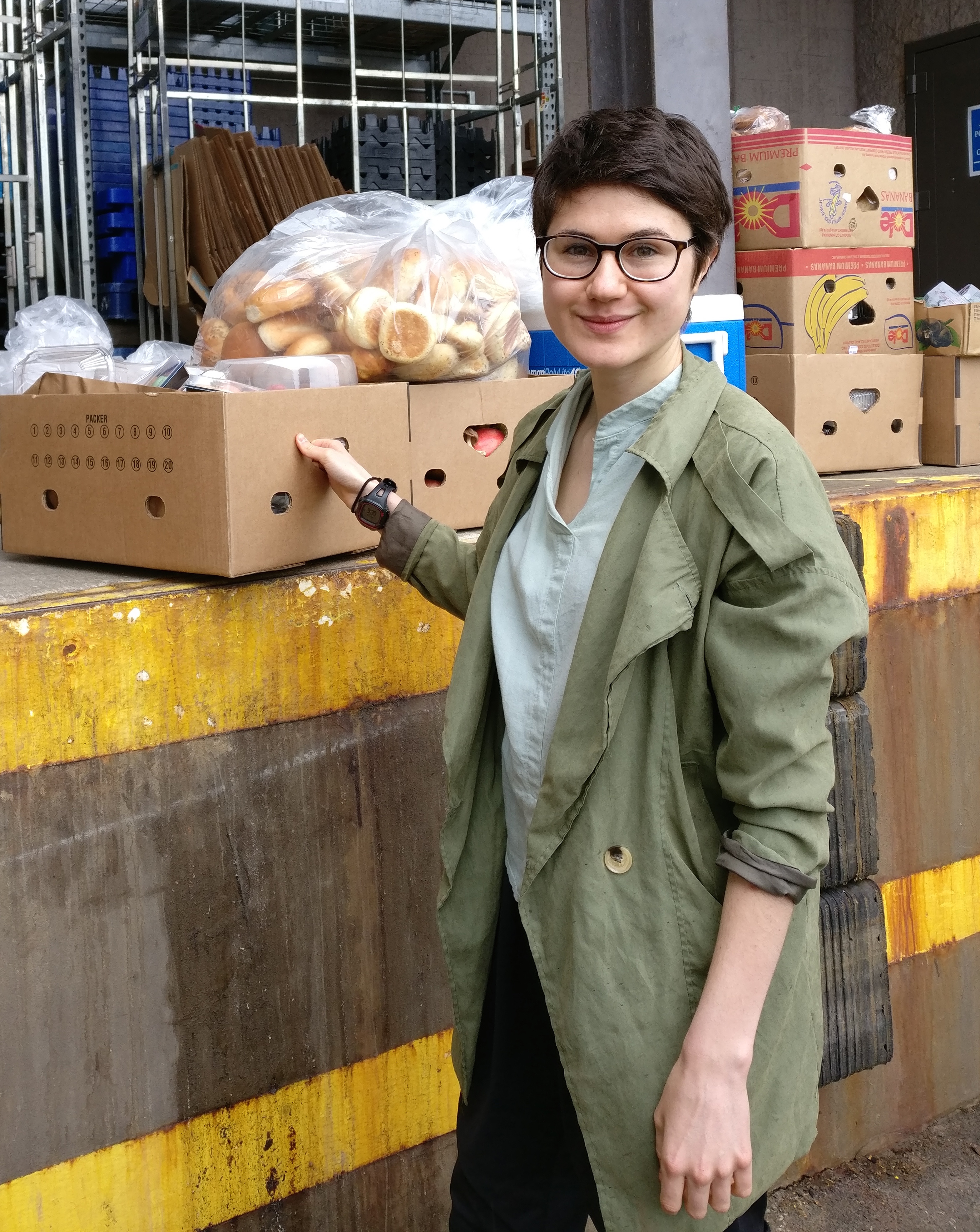 Interview conducted by Tilden Chao in 2019. First, let's talk about your origins! Could you explain your path to Ithaca? I'm originally from Illinois and completed my undergraduate degree at the University of Illinois. I studied nutrition there. Then, I wanted to continue to do research, and graduate school was the obvious next step. I came to […]
Contact us if you are interested in volunteering with Friendship Donations Network.
info@friendshipdonations.org
(607) 216-9522