Volunteer
FDN would not exist without the amazing volunteers who dedicate their time to rescuing food and reducing hunger in our communities.
FDN needs reliable volunteers who can work independently. Volunteer opportunities include:
Food pickups and sorting

 

Phone Team
Photographer
Volunteer Outreach

 

Recipient Partner Support
Community Outreach
Neighborhood Food Hubs

 

Facility Maintenance

 

Gleaning
Other Skills & Contributions
Find more details about volunteer opportunities here.
Volunteer Spotlight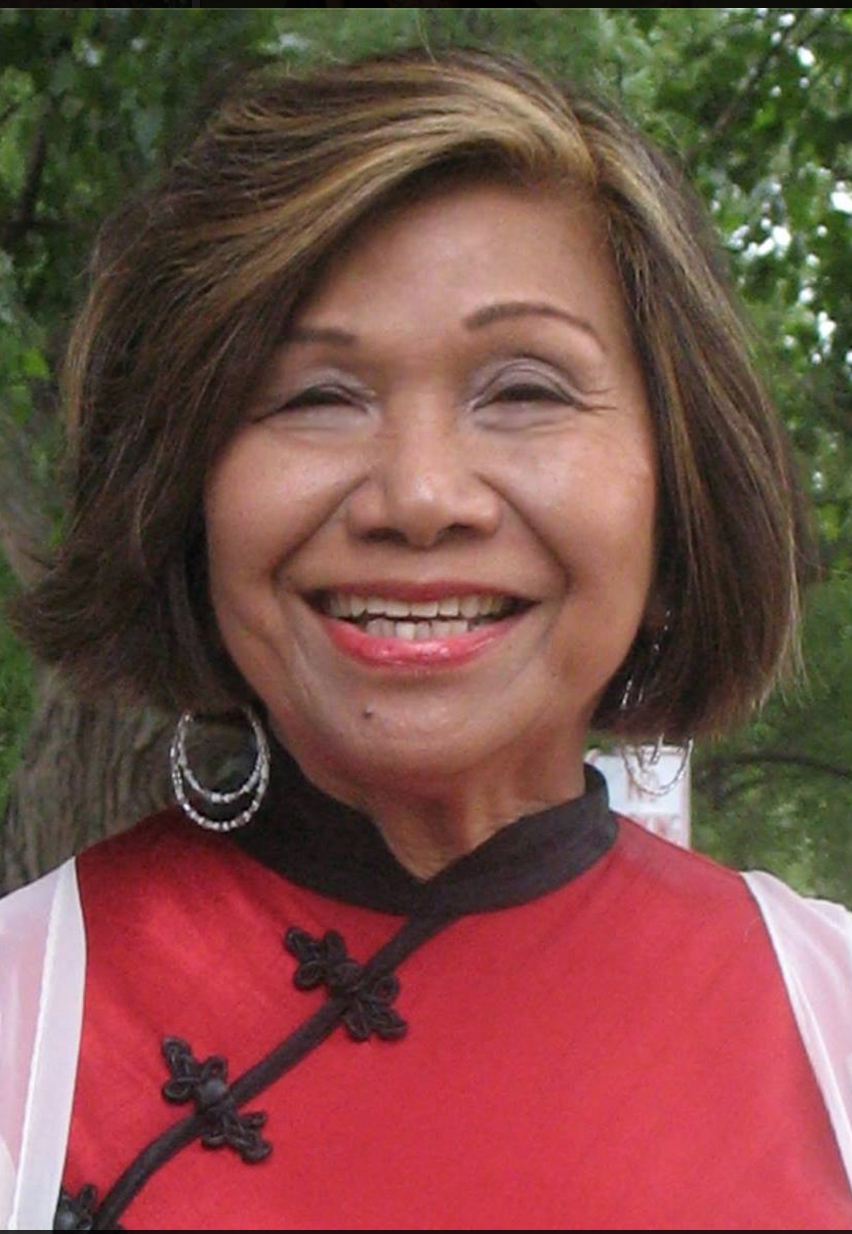 Interview conducted in 2017 by Bruce Estes. Mimi Melegito has been collecting food donations for Friendship Donations Network since its earliest days. Like many of the pioneering volunteers who started in the 1980s, Mimi got recruited by FDN founder Sara Pines to help with her food donation plans. The two had meet at an Ithaca […]
Contact us if you are interested in volunteering with Friendship Donations Network.
info@friendshipdonations.org
(607) 216-9522