Volunteer
FDN would not exist without the amazing volunteers who dedicate their time to rescuing food and reducing hunger in our communities.
FDN needs reliable volunteers who can work independently. Volunteer opportunities include:
Food pickups and sorting

 

Phone Team
Photographer
Volunteer Outreach

 

Recipient Partner Support
Community Outreach
Neighborhood Food Hubs

 

Facility Maintenance

 

Gleaning
Other Skills & Contributions
Find more details about volunteer opportunities here.
If you would like us to contact you about volunteering, please complete this form.
Volunteer Spotlight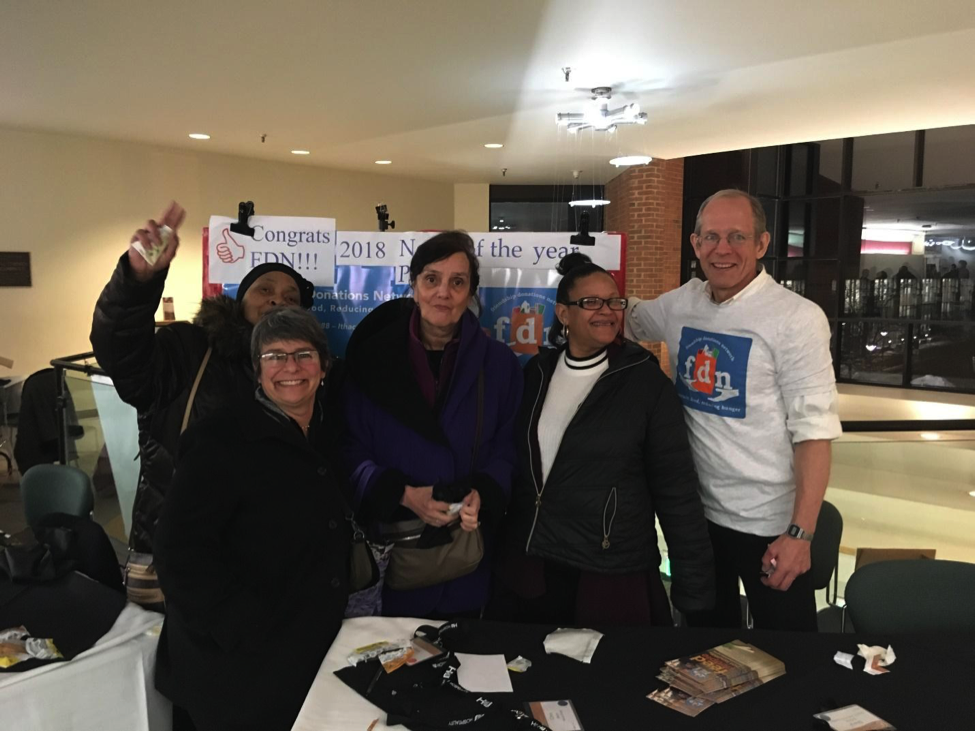 Interview by Tilden Chao, July 2019 Where did your passion for volunteerism begin? I grew up on a dead-end street in New Hyde Park, Long Island. It was like a "small town" where all the neighbors knew each other and took care of each other. If someone was struggling, everyone chipped in to help them. […]
Contact us if you are interested in volunteering with Friendship Donations Network.
info@friendshipdonations.org
(607) 216-9522