Invitation to Just Be Cause Center Opening!
You are invited to celebrate the opening of the Just Be Cause Not-for-profit Development Center, site of Friendship Donations Network's new home!
Monday, September 30, 2013
3pm – 6pm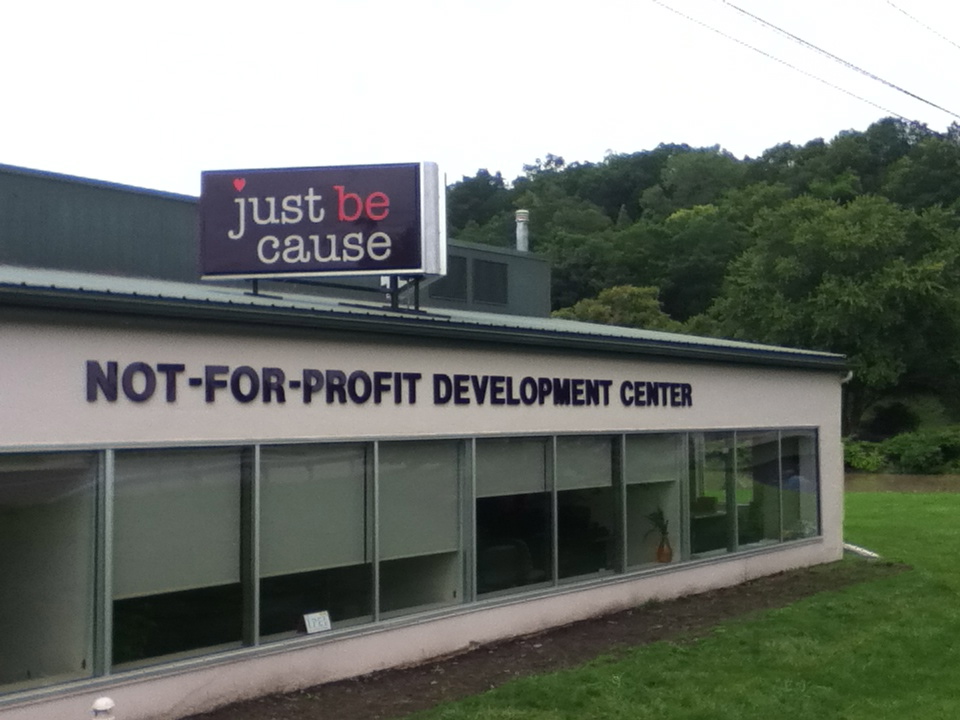 The official Ribbon Cutting will happen at 3:00 PM and there will be a brief program on the patio at 3:30 PM.  After that the building will be generally open for you to walk around to check out, speak to the tenants who will all be on hand to share what they do, and enjoy a bite to eat.
Ithaca Center Brings Nonprofits Together, Ithaca Journal, September 16, 2013: http://www.ithacajournal.com/article/20130916/NEWS01/309160063/Ithaca-center-brings-nonprofits-together